Bali - Family Portrait session
Family Portrait session
While away in Bali we had an incredible family portrait session, In home shoots are beautiful and would always recommend it as a shoot location for couples and familys, its helps make the shoot be a lot more personal. Its also a fantastic way to document your life how it is right now, your family home, your young children, because in 10 years time you will look back with fond memories that were made in your home.
This session was made even more incredible by the amazing bright space their home was flooded with incredible light as well as a outdoor living area it was a dream to photograph in.

Mesi and Brad wanted these pictures In their family home to document their life right now as a family of 3 as they soon are going to be a beautiful family of 4!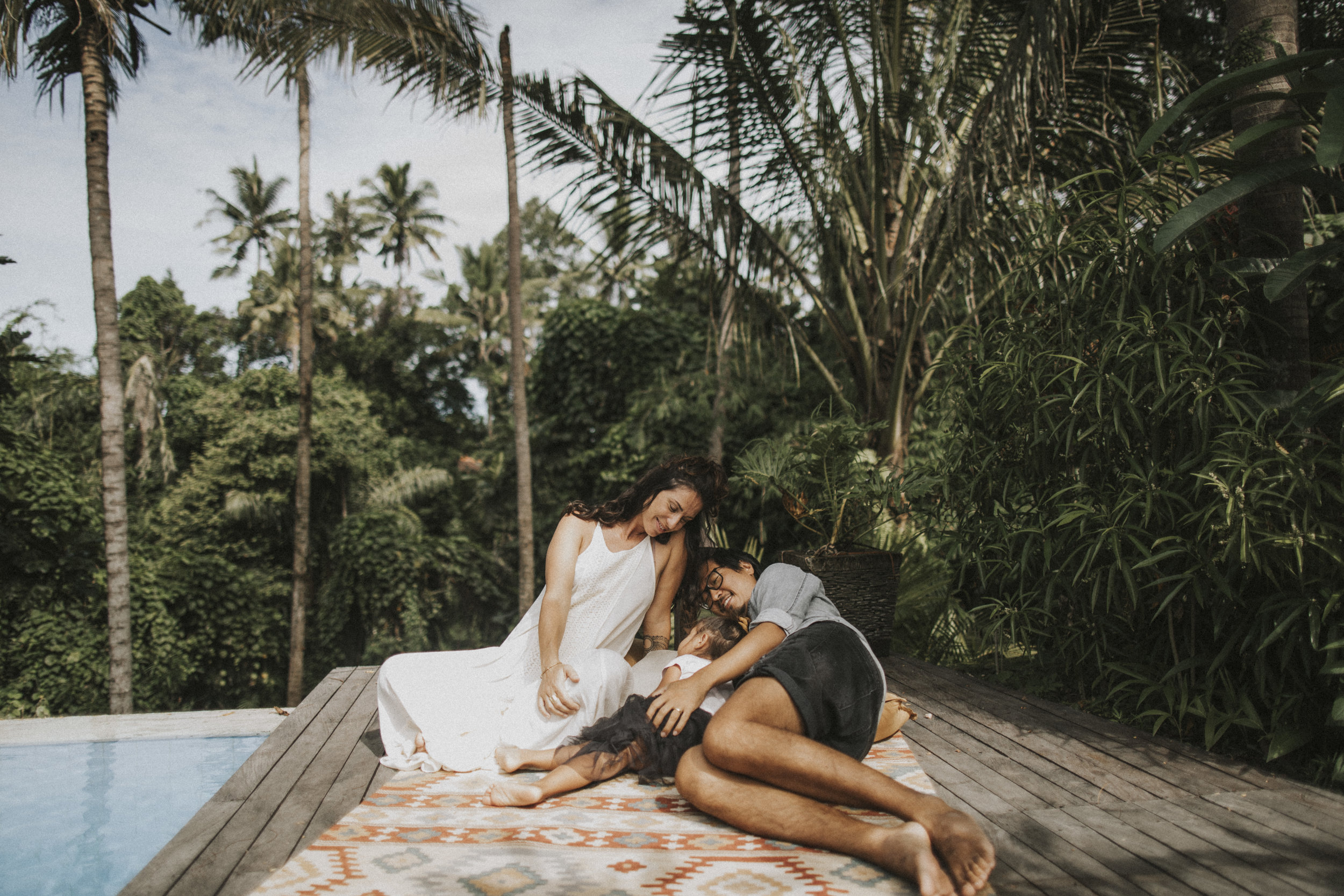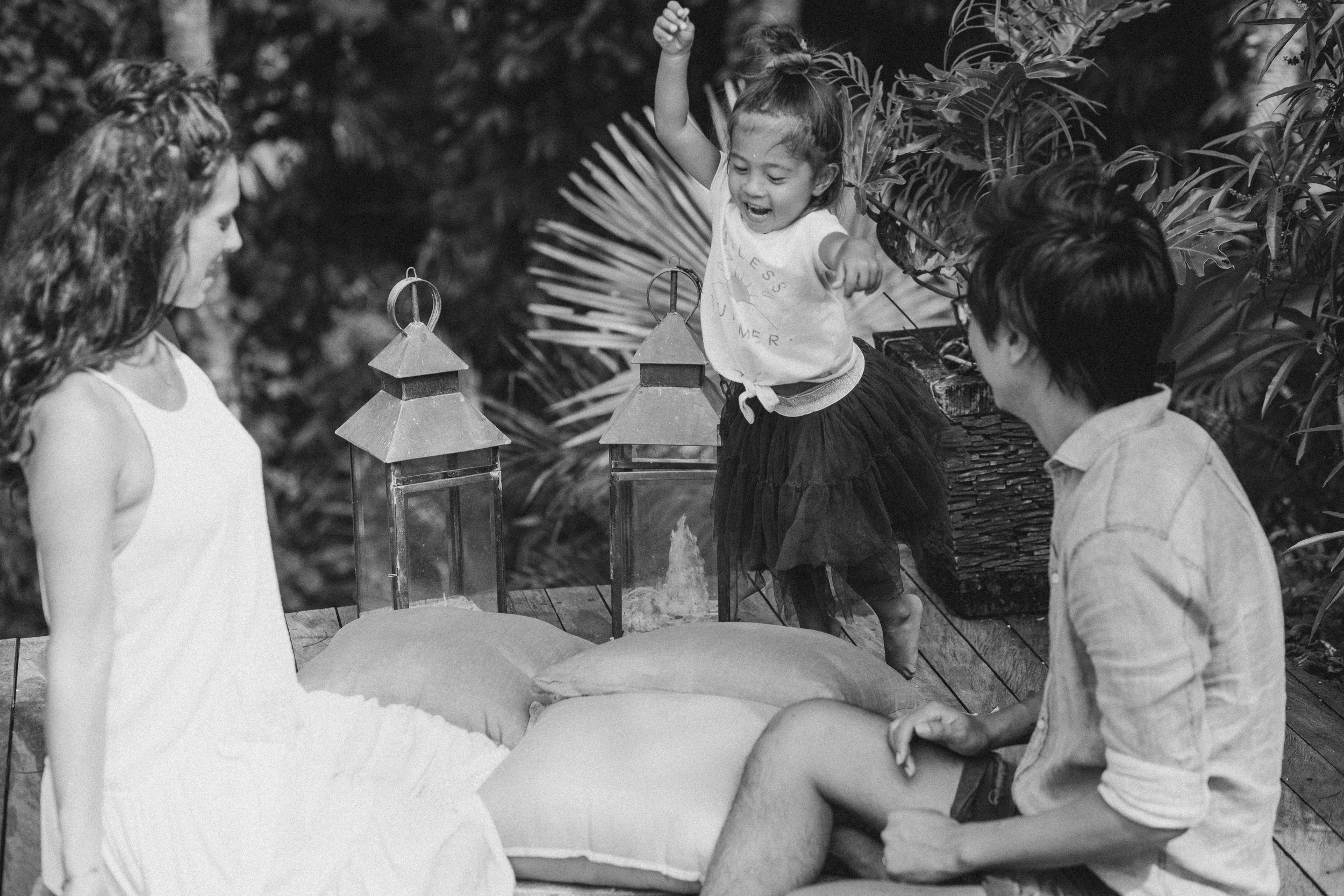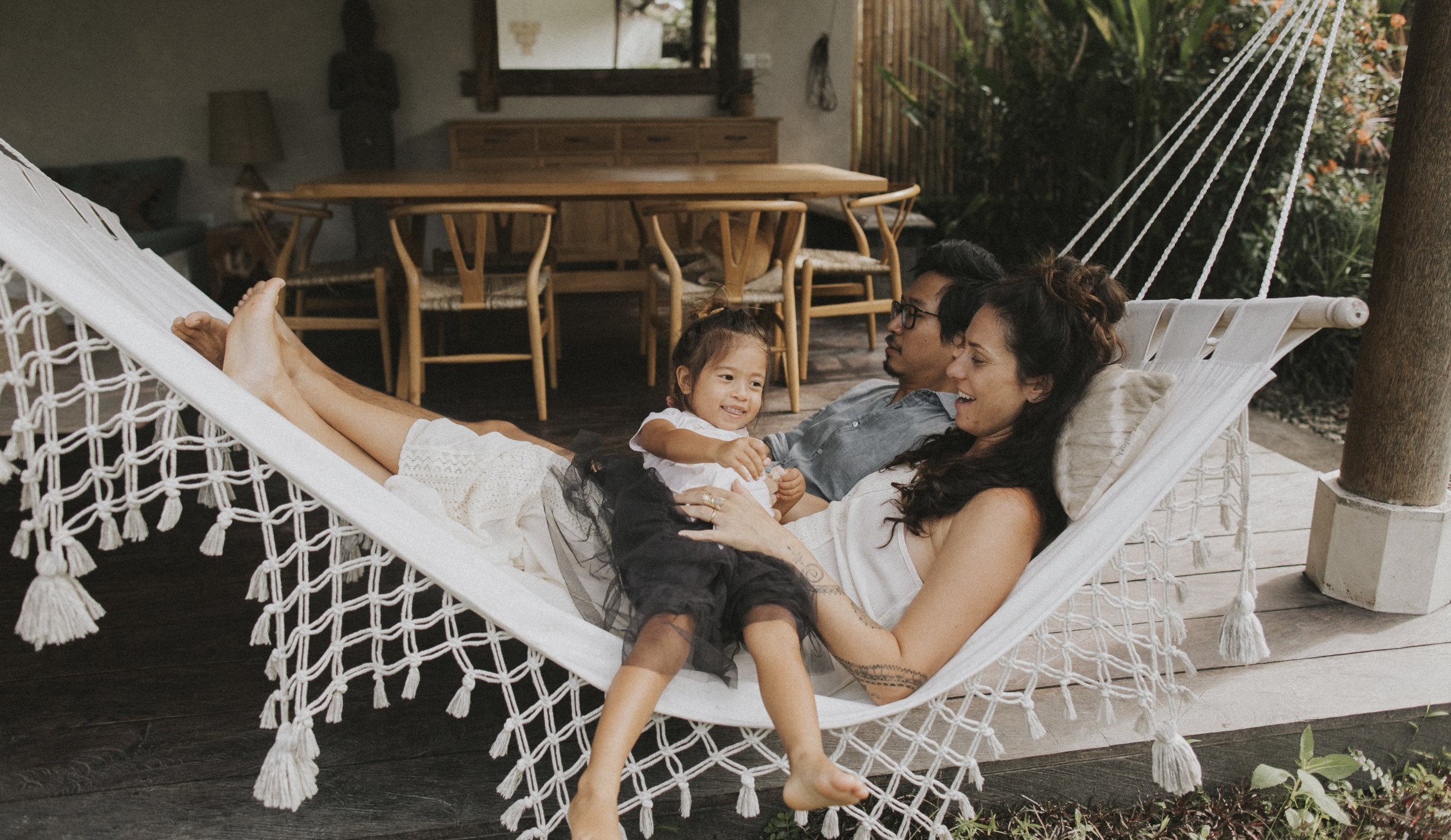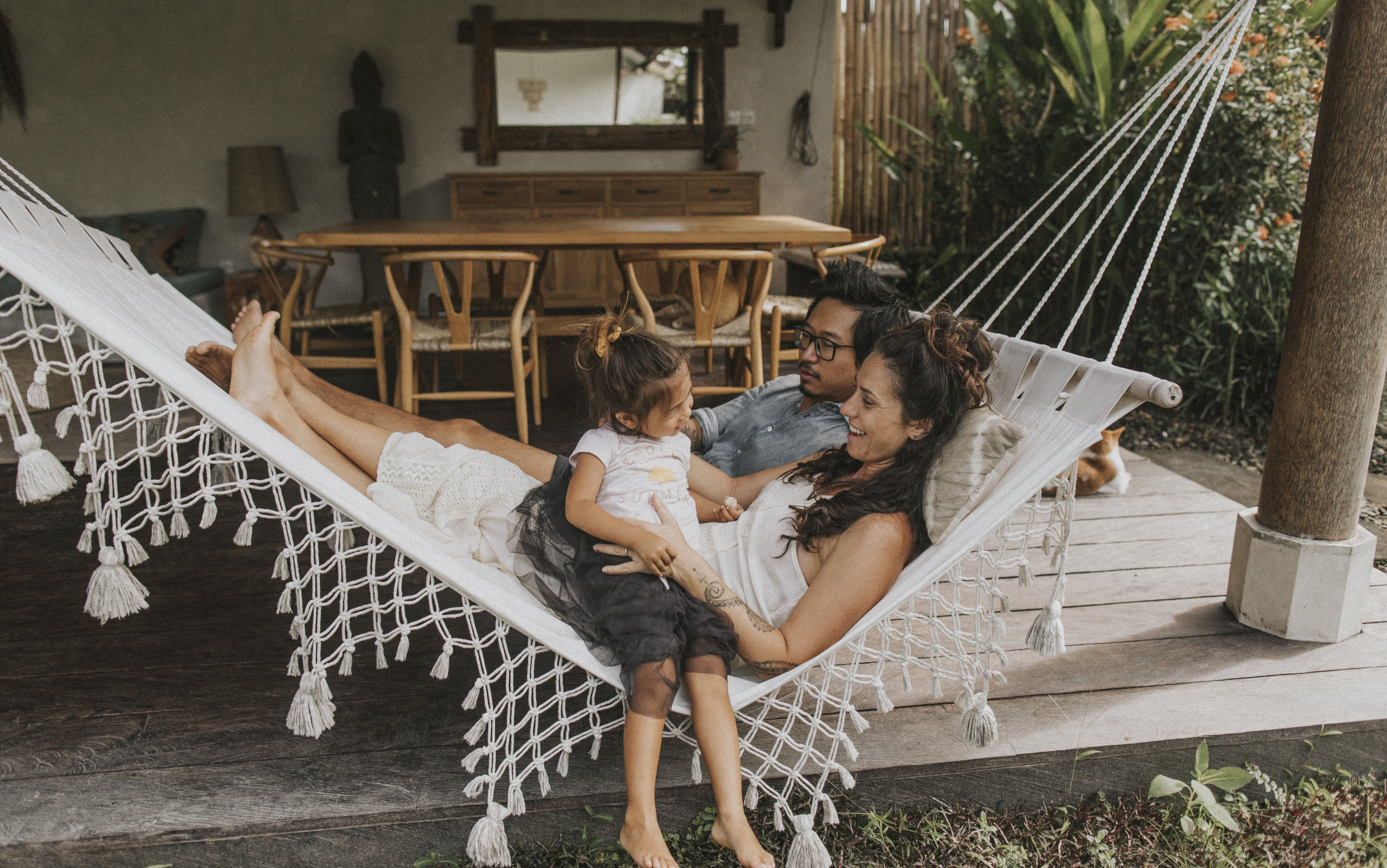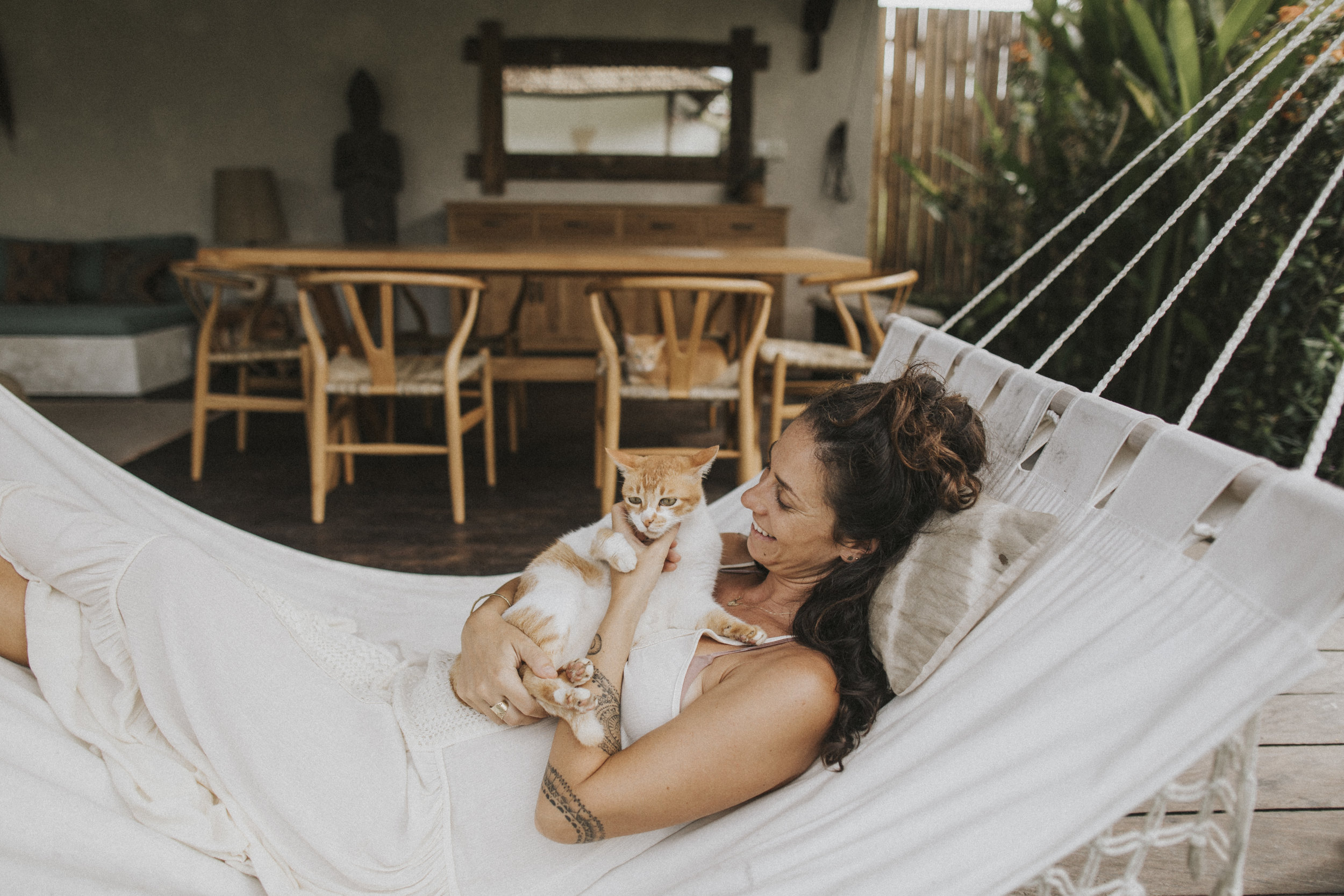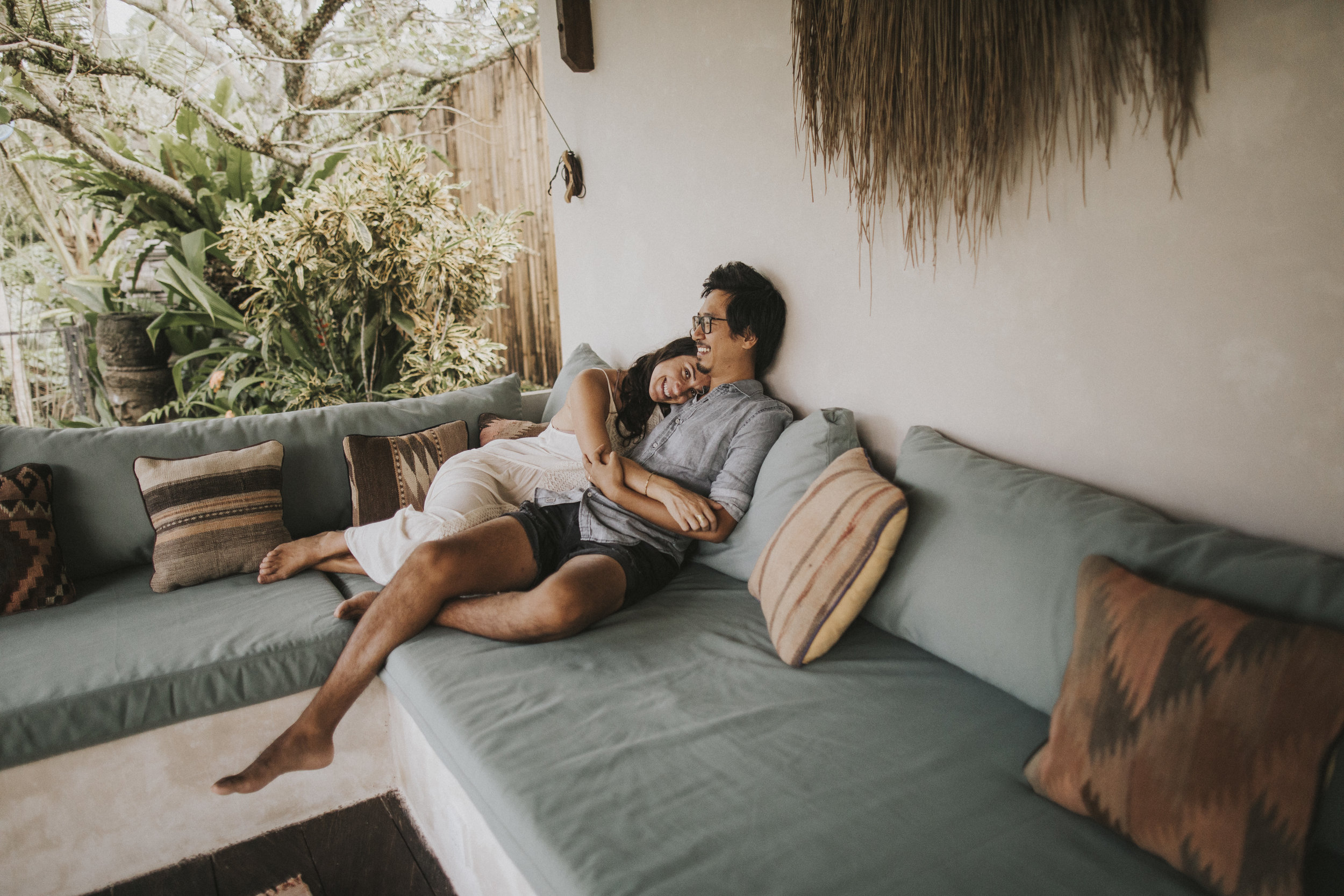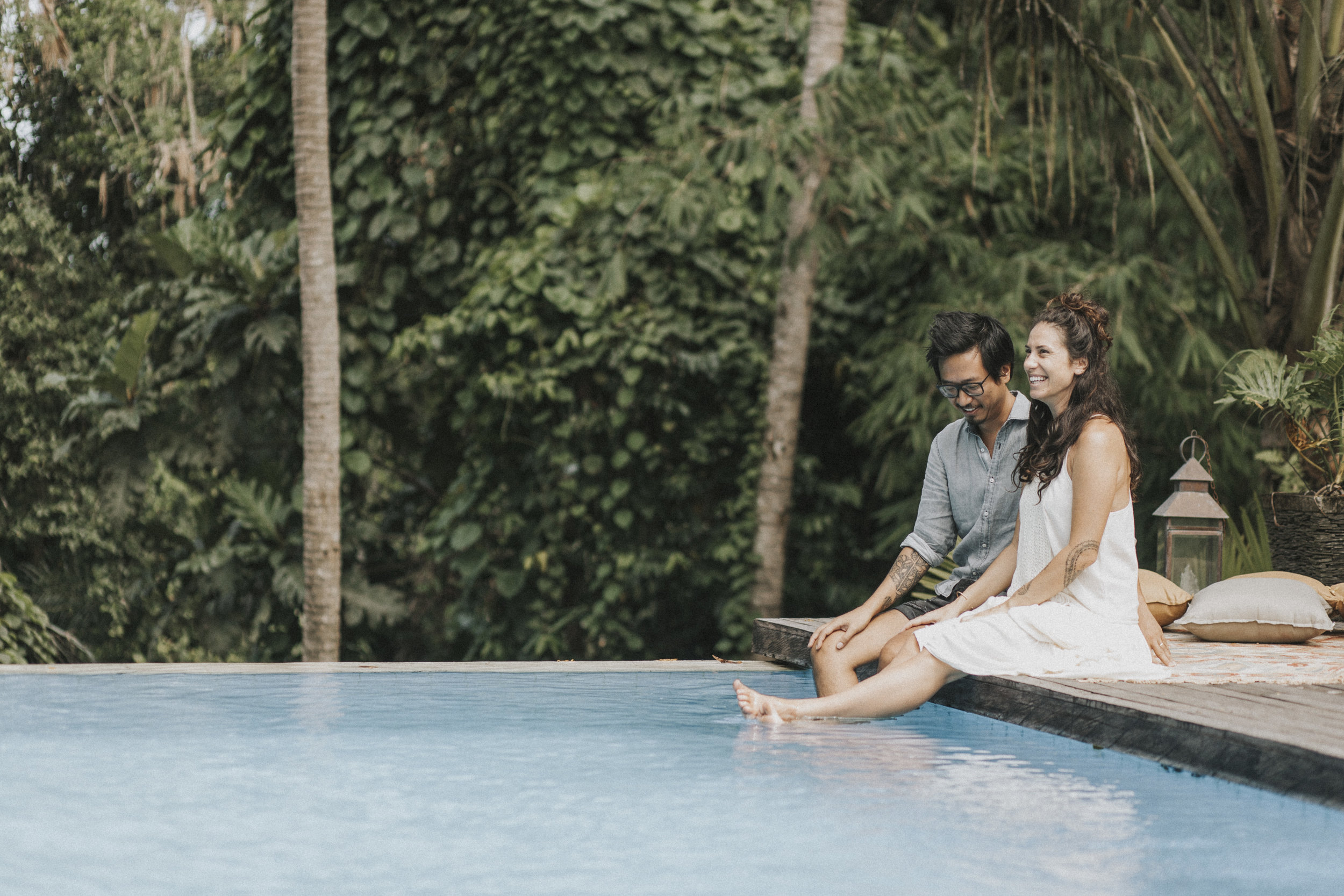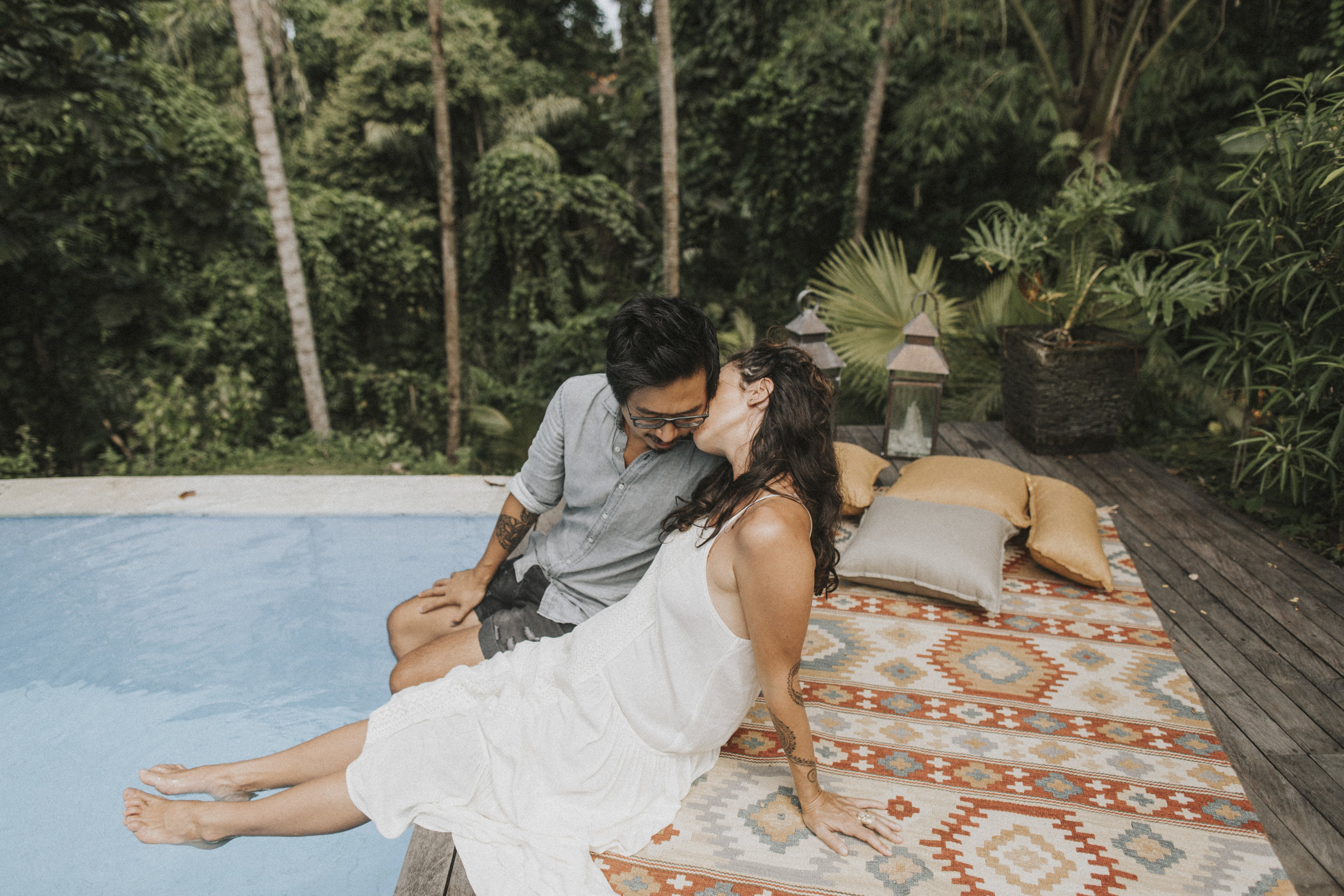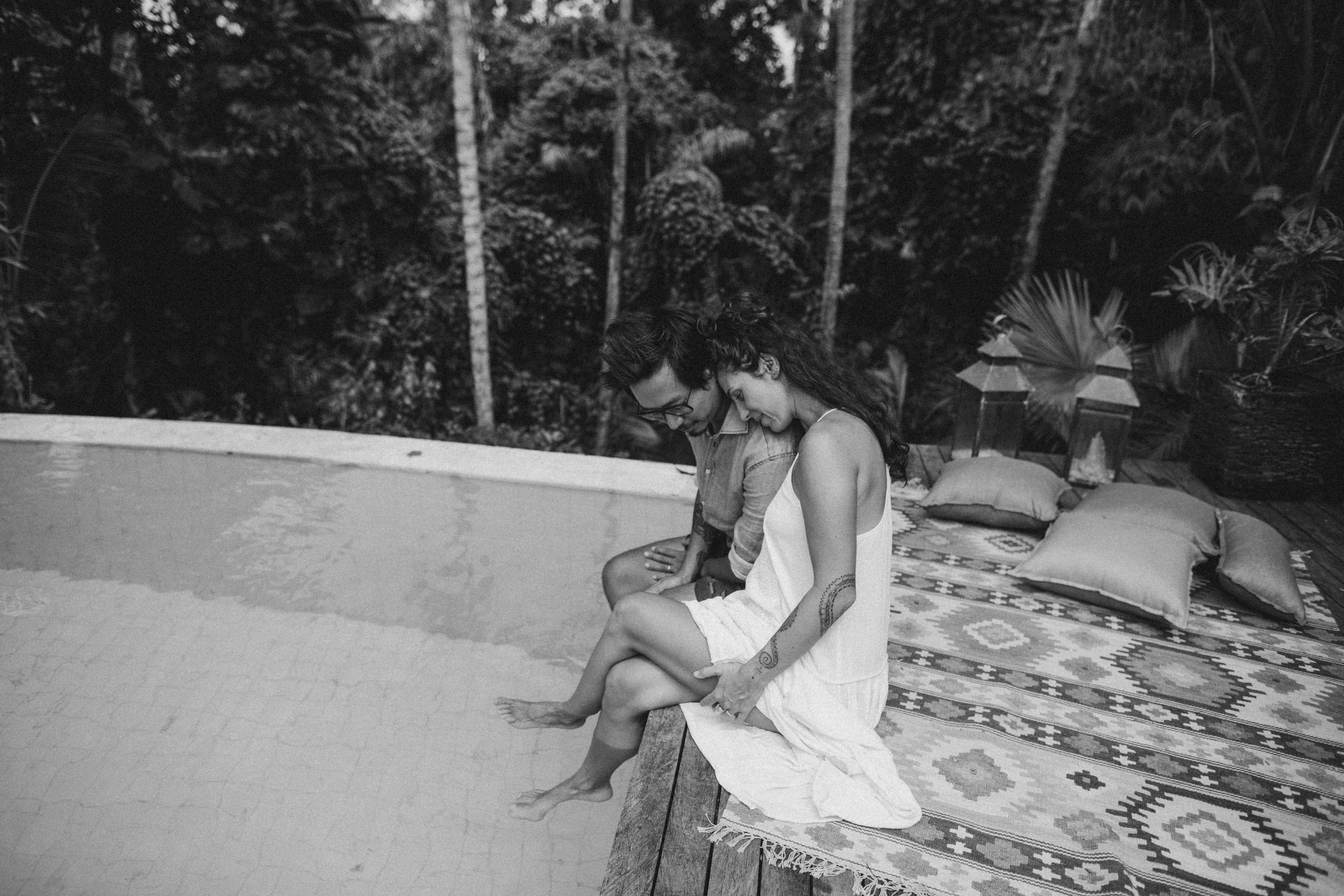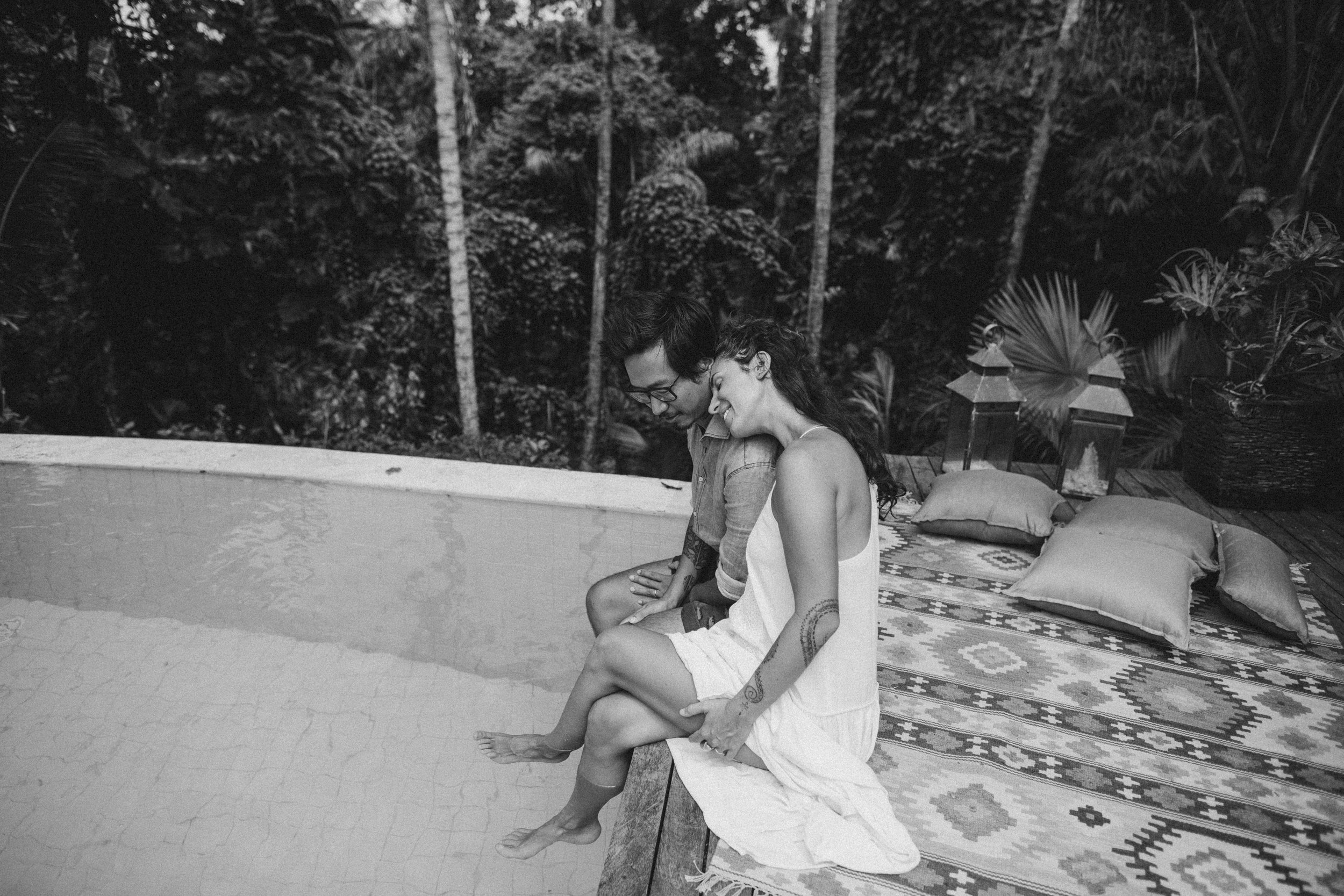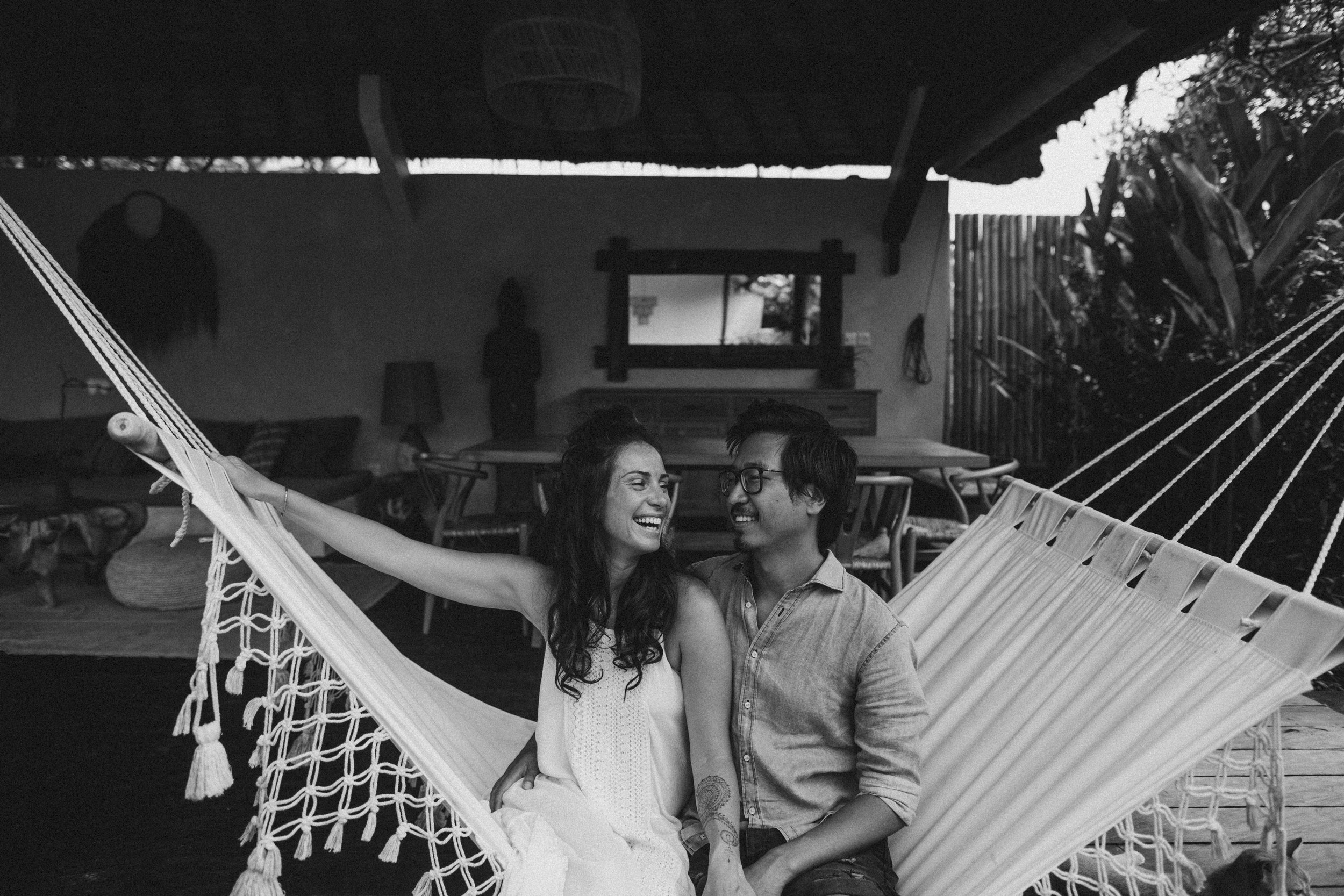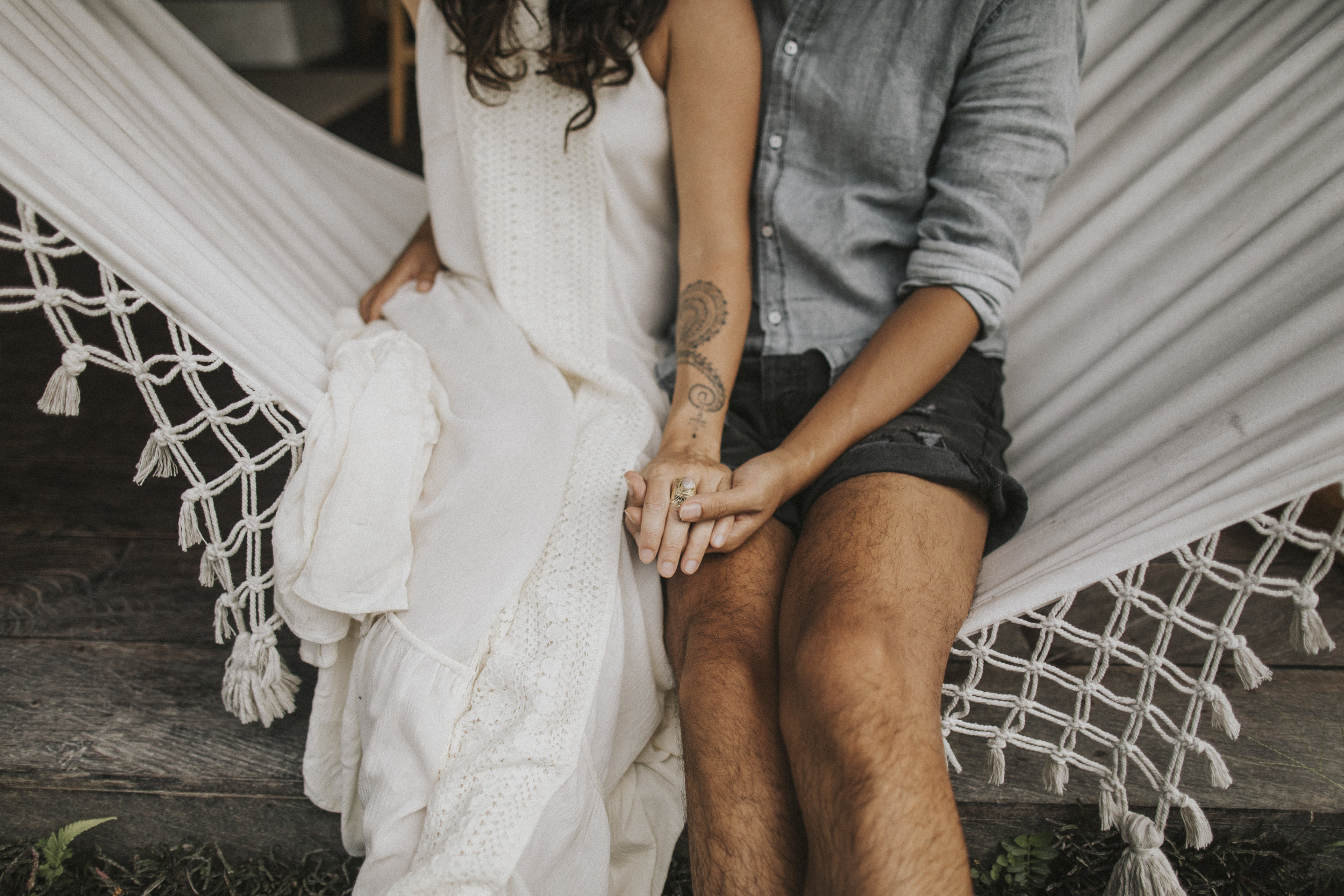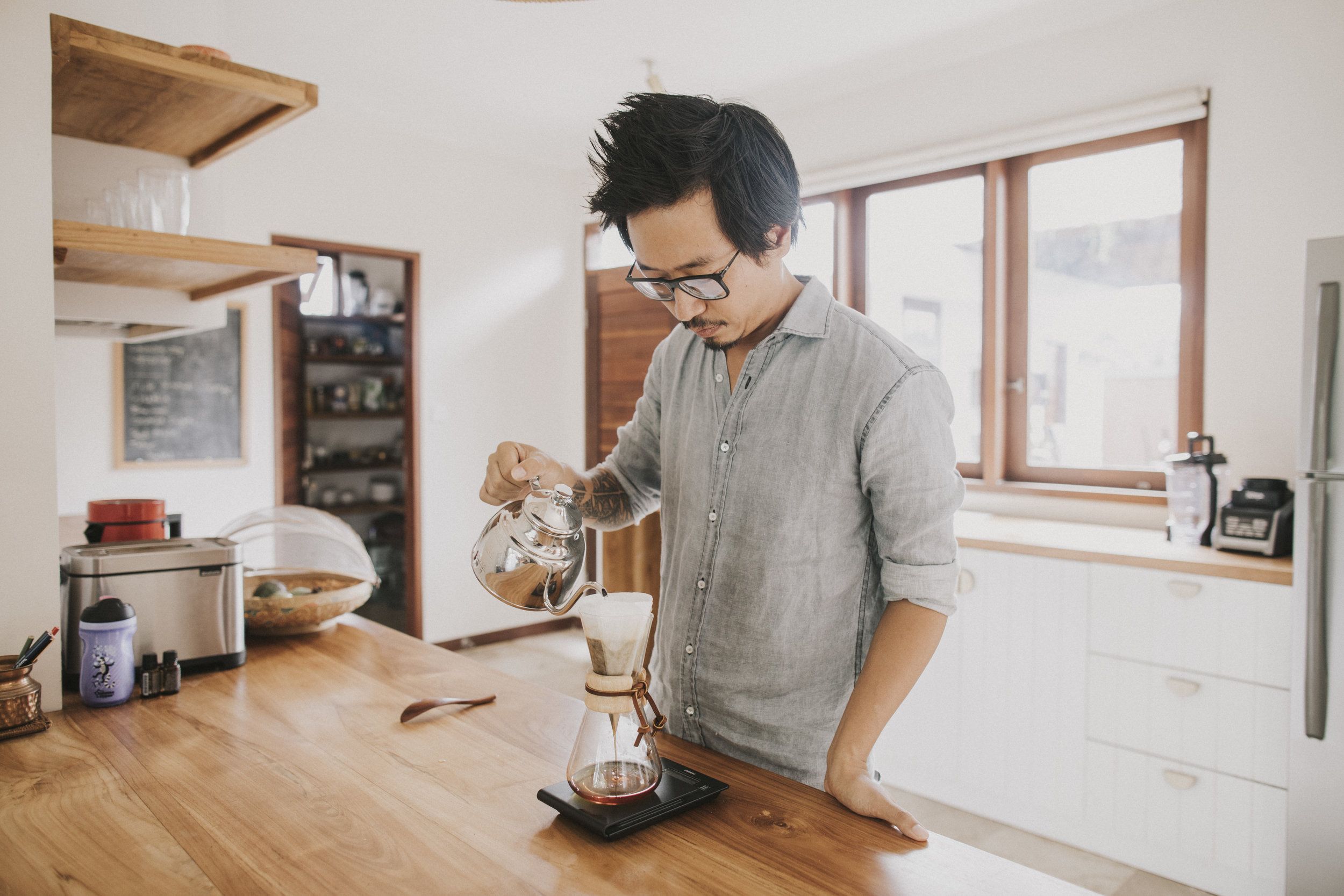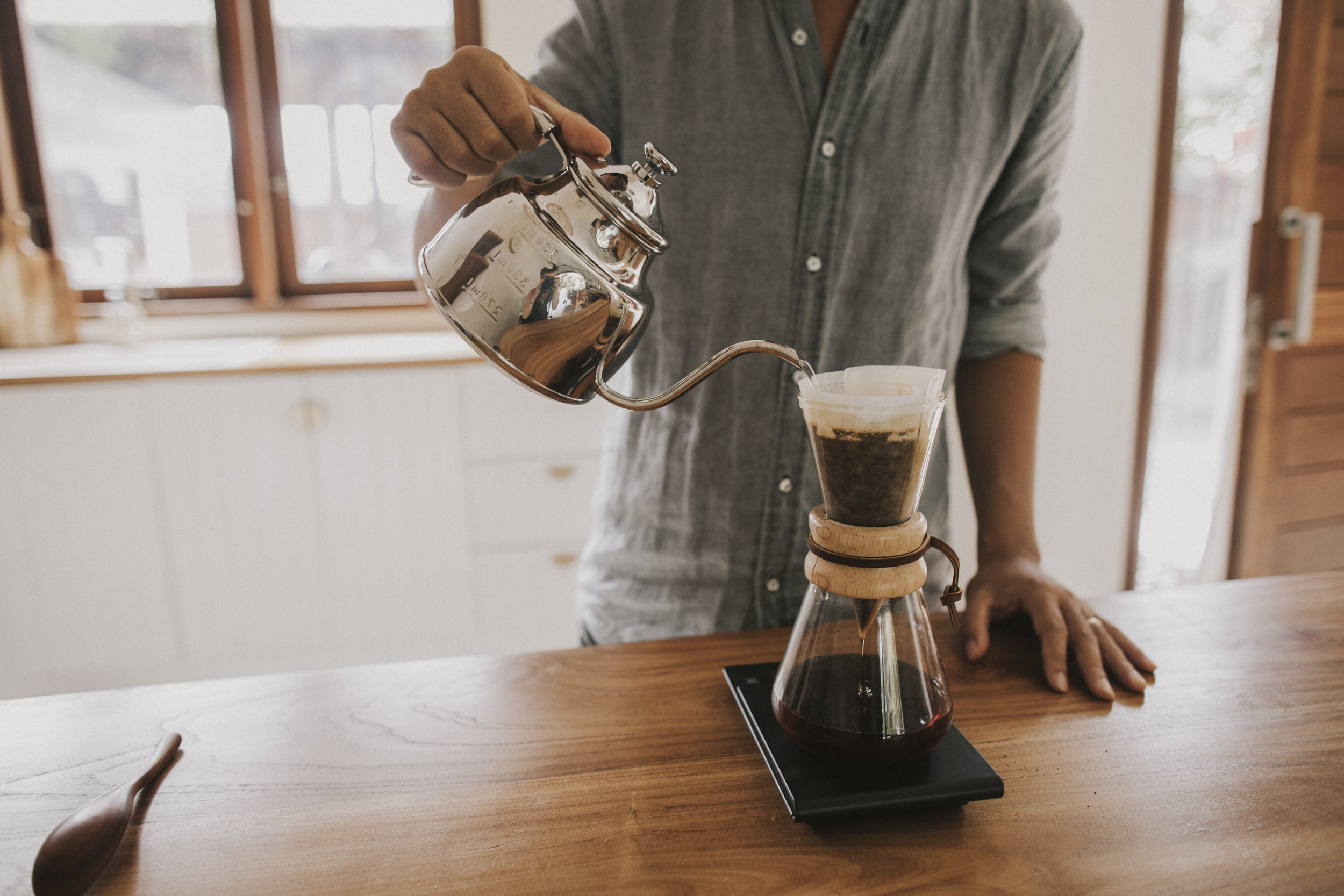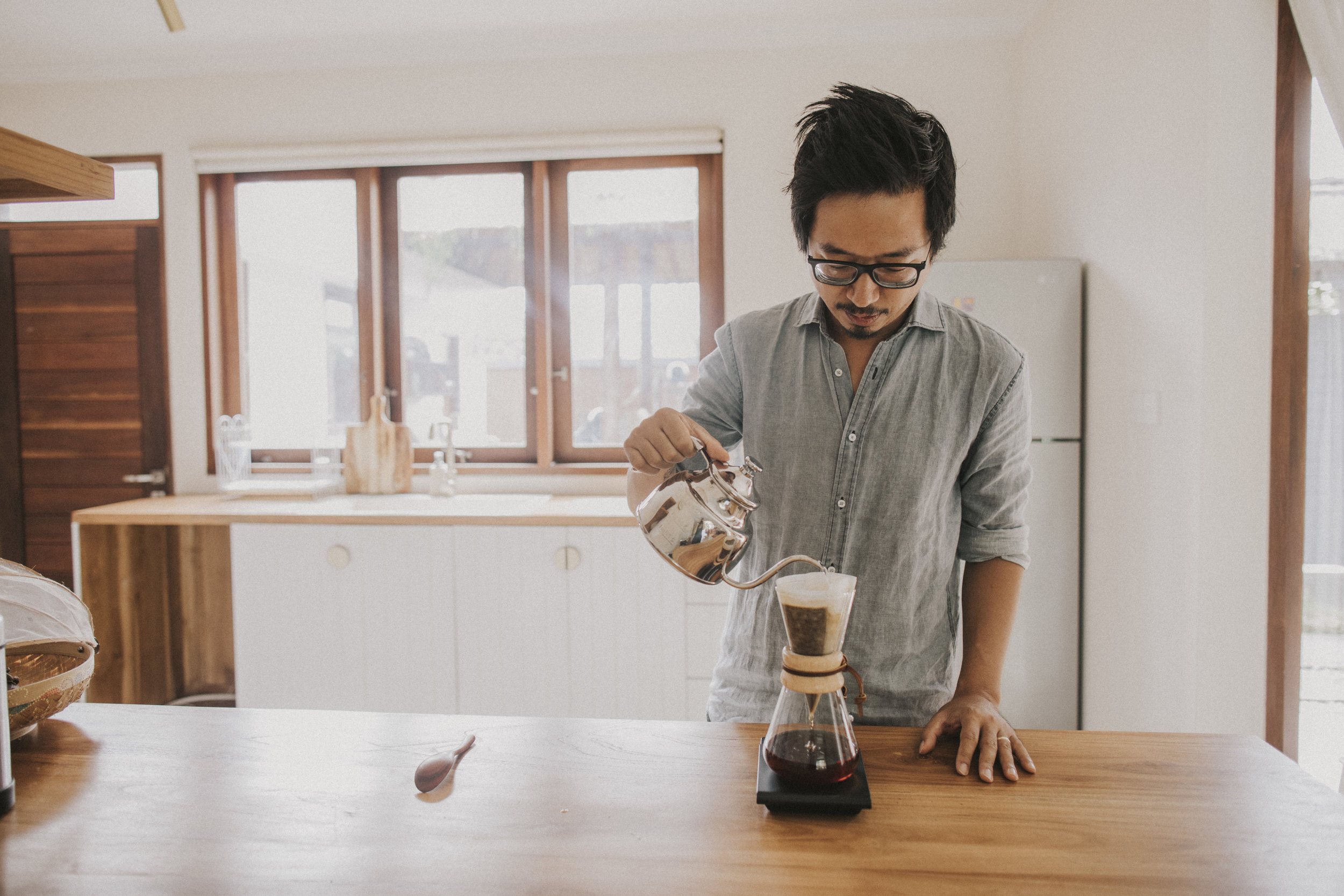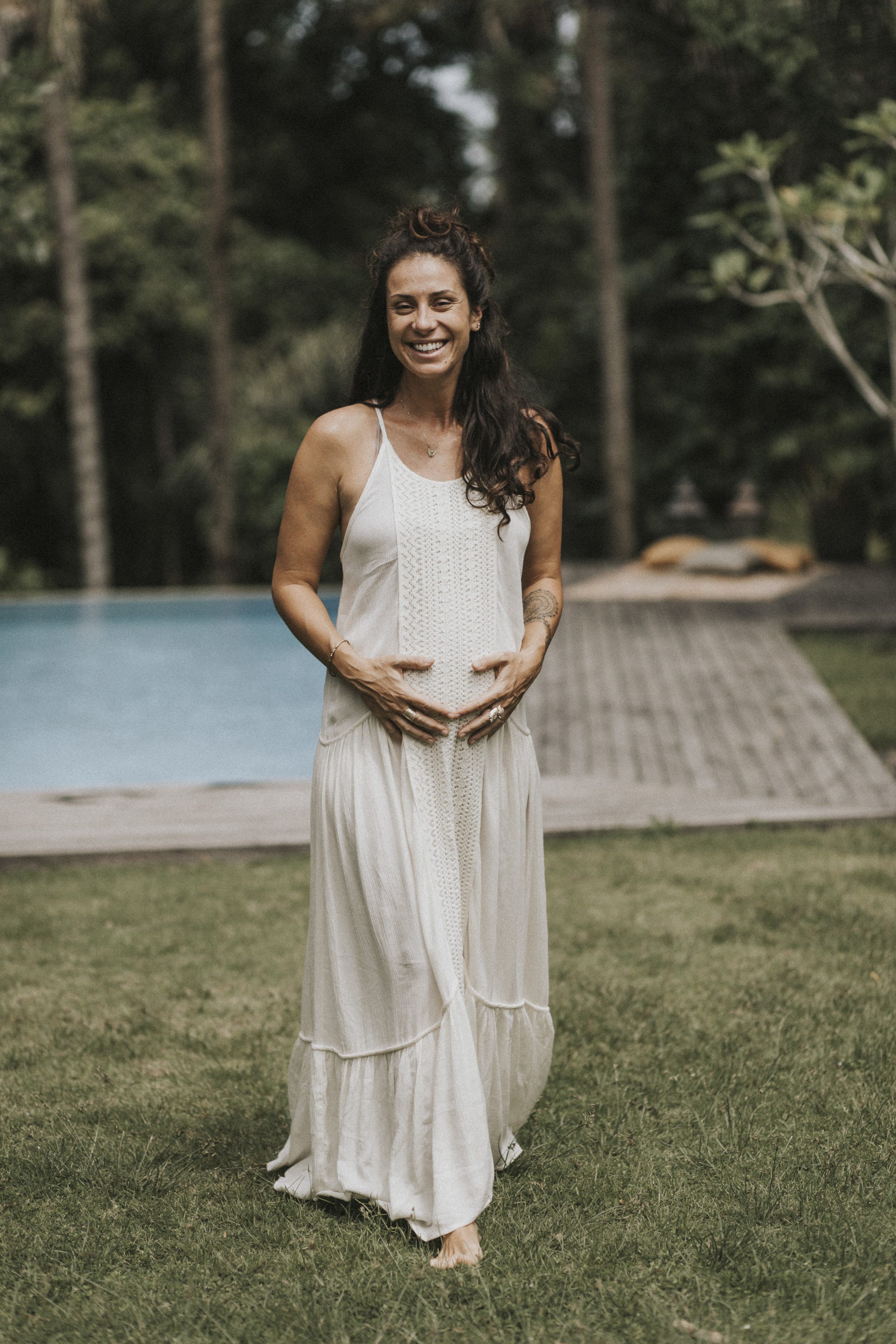 Couple session, familyphotoshoot
Brook O'Brien
destinationweddingphotographer, baliphotographer, balielopment, sussexweddingphotographer, sussexwedding, elopmentphotographer, intimateweddingphootgrapher, portraitphootgrapher, ubudphotographer, ubudfamiluyphotoshoot, ubudweddingphotography, sussexbride
Comment