Jess+Freddie/West Sussex out door bohemian chic wedding.
Jess and Freddie outdoor ceremony wedding
Jess and Freddie had an absolutely stunning West Sussex wedding at Duncton Mill Fishery. They were aiming for a stylish, bohemian-chic laid back wedding day with great music, amazing food and having the best time surrounded by their friends and family and that is exactly what they achieved.

Get comfy and enjoy the pictures!

X

The day started in beautiful Arundel, Jess and her family had hired out an Airbnb for bridal prep. It was a beautiful house with so much natural light! I would always suggest Airbnbs for bridal prep, I have photographed in a lot of really amazing ones, a lot of the time there are lot more options with them compared to the local hotels. Many of them are styled so creatively and so beautiful it's like a set being on a movie set!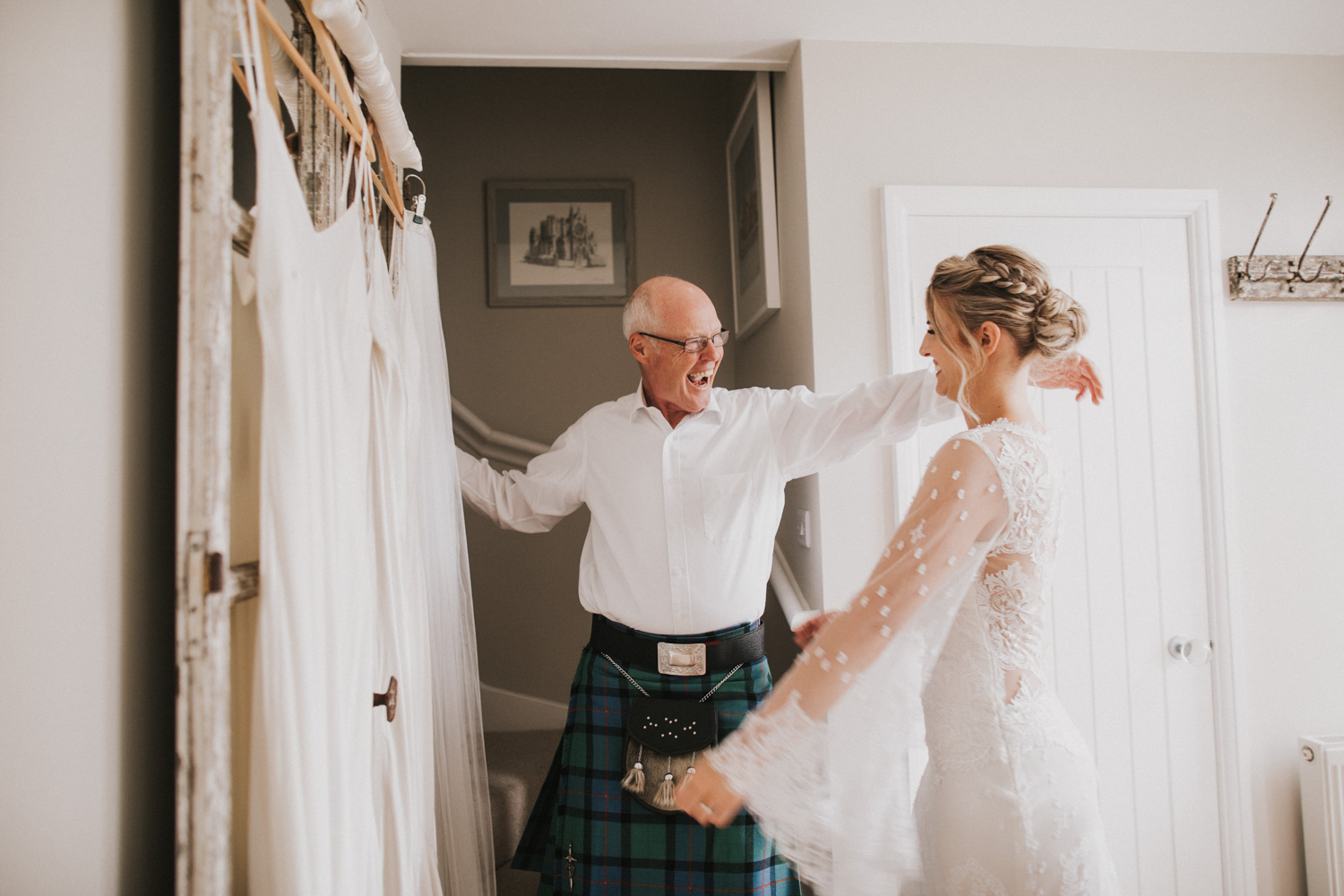 Duncton Mill Fishery was the perfect location for their outdoor beautiful ceremony. Their good friend officiated the ceremony and Jess and Freddie wrote personal vows, which just added to the beauty of the day.
I love the little rowing boat at Duncton Mill, it is such a romantic way to travel on your wedding day.
Confetti, I love confetti at a wedding I think its one of my favourite moments on a wedding day, guests are always so excited to wish the newly married couple love and luck in their marriage by showering them in petals. Pro confetti tip… more confetti is always more, you can never have enough!
Jess chose to have her two sisters as her bridesmaids, don't they look stunning! Their bridesmaid dresses were from Ghost and I love them.
The reception was filled with all of their favourite foods, personalised wedding cocktails, fantastic music and witty speeches!
Just before the sun set over this beautiful Sussex wedding, we went for a walk around the pretty lakes at Duncton Mill Fishery and captured these stunning portraits of the newly-weds, Jess and Freddie.
The evening's music had all the right song choices to keep everyone on their feet and dancing away for the rest of the night! An amazing end to a beautiful wedding day.