Casey + Liam/ Relaxed Super fun Lincolnshire wedding
Relaxed, super fun wedding at Scrivelsby Walled Garden Lincolnshire
Casey and Liam where a dream to photograph. When we met up for their pre-wedding shoot I had so much fun, We instantly clicked and I felt like we where old friends. They planned a DIY wedding that was going to be relaxed, fun filled and with all their closest friends and family. They certainly achieved this... the wedding was perfect.
Garden games filled the lawn, which was a massive hit, with everybody especially taking a liking to the space hoppers. there was even a glitter bar (which I just loved!) and so many of the guests were sparkling from the glitter by the end of the night. Thank you Liam and Casey for being so awesome to photograph.



"Take time out just you and your husband, the best thing we did was go off, enjoy some bubbly and take in the fact we were married. Also, don't sweat the small stuff, not everything went to plan on our day, but the guests don't know and you'll just be so overwhelmed with the excitement of the day you probably won't even notice yourself." Casey 2018

Enjoy the pictures!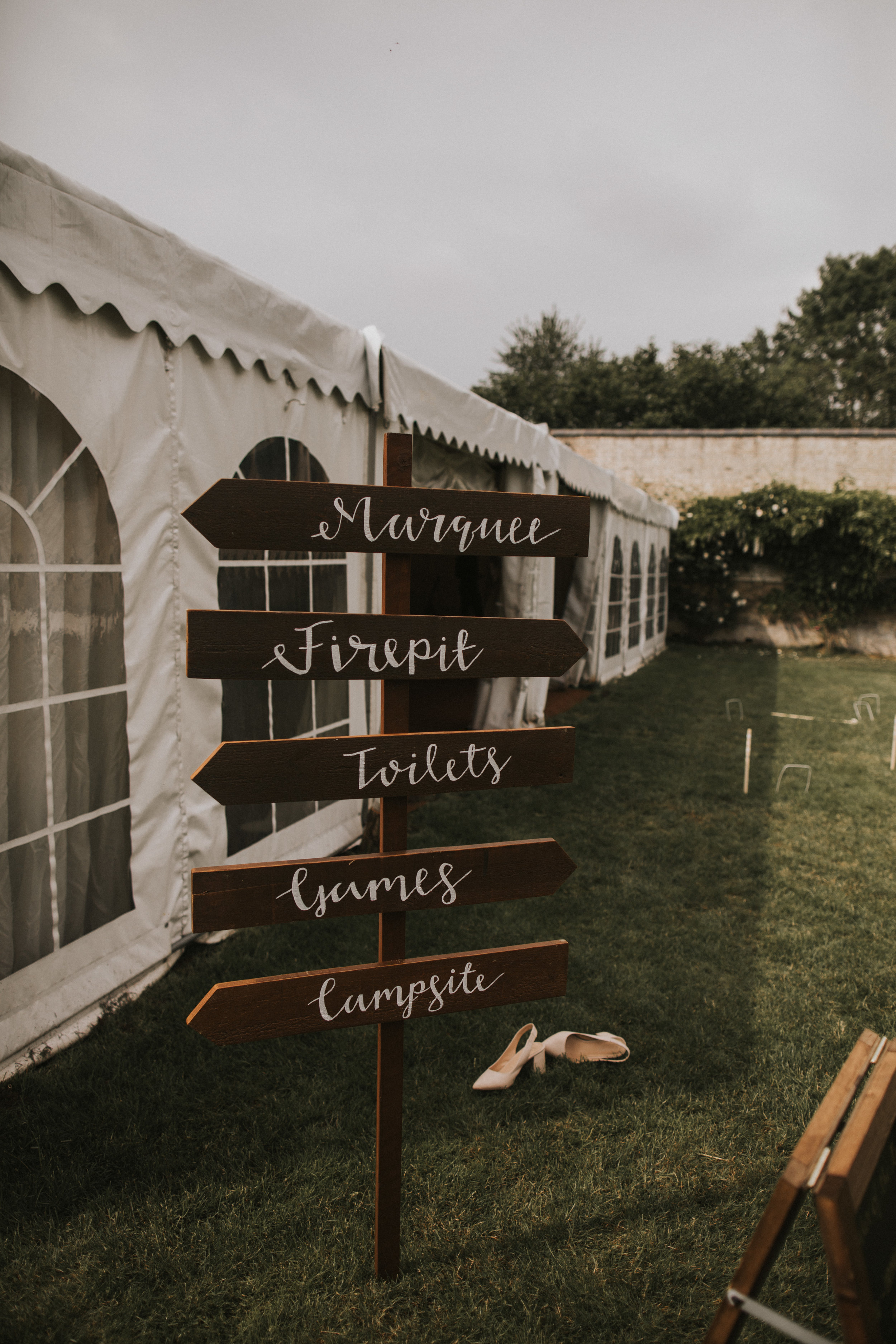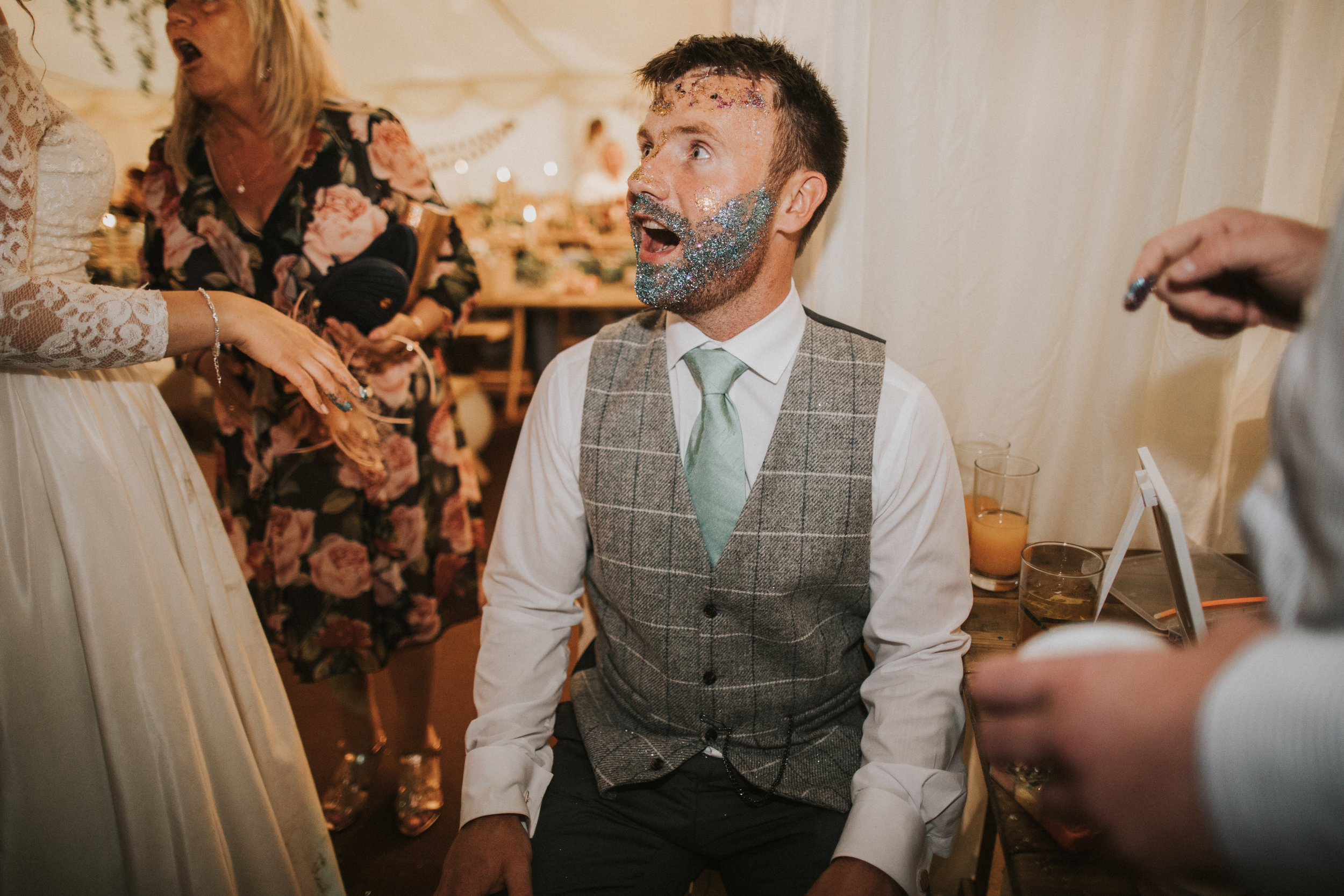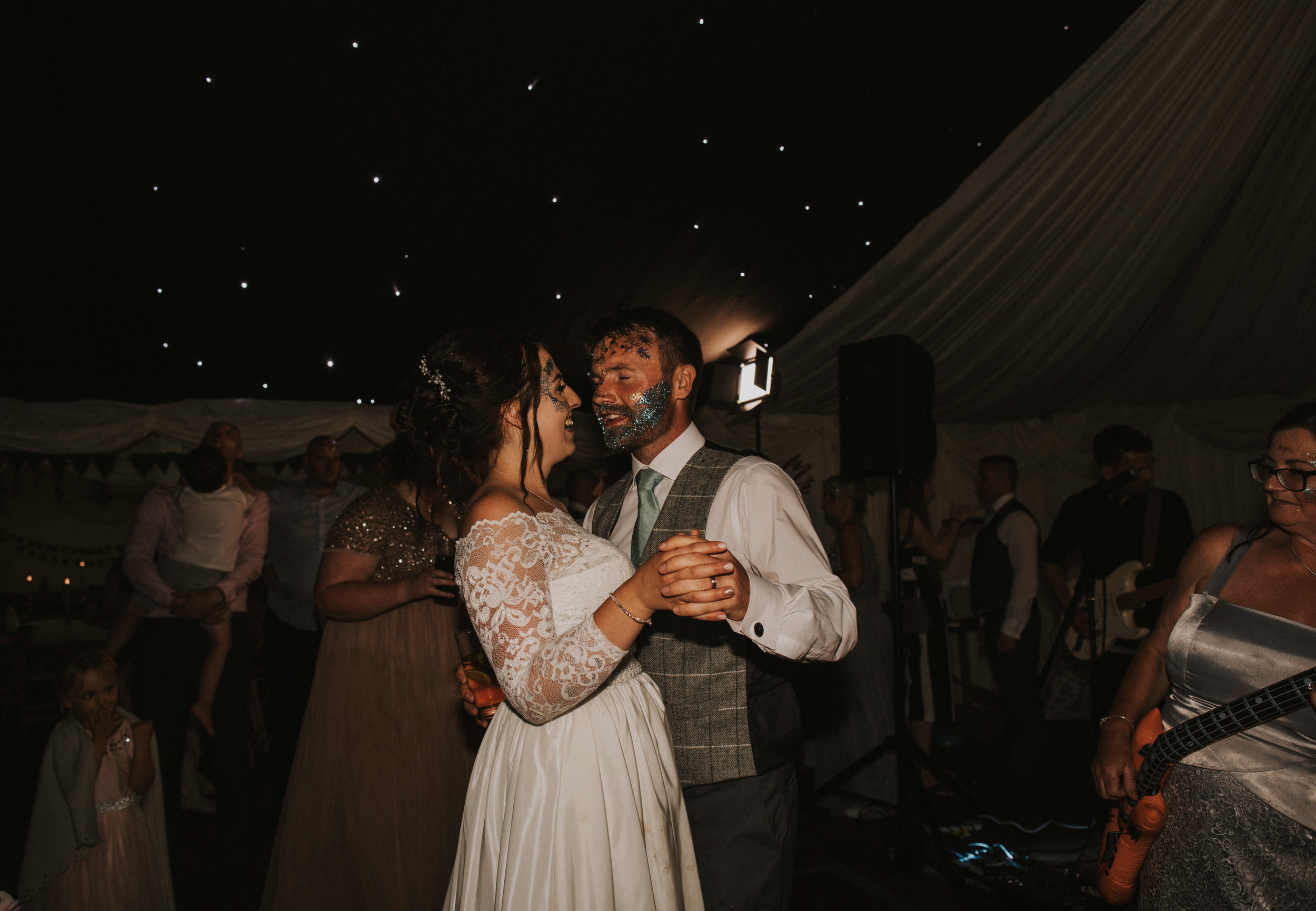 Amazing suppliers -
Venue - Scrivelsby Walled Garden
The Bridal Hair ProffessionalsMake up - Jessica's Makeup
Hair - The Bridal Hair Proffessionals
Garden Games - Emma Lane Designs
Ice Cream cart - The Little Chocolatier
Venue decor- was all DIY by the amazing bride and Groom
Caterer (BBQ) - Snap Crackle & Hog
Cake - Bakehouse 94
Flowers - Made by the talented Bride
If you are an awesome couple who loves these pictures and are planning an equally amazing fun relaxed wedding day I would love to be apart of it. Get in contact now I would love to hear all about your exciting plans!